Boost student engagement with our immersive historical learning video games!
Designed by teachers for teachers, our modules incorporate high quality graphics ideal for schools at the junior high level and beyond looking to increase engagement and to provide students with active learning experiences ideal for the development of key transferable skills!
94% of 4,000+ surveyed history teachers said they were interested in using immersionED, click below to join the future of learning now!!
Teachers Sign Up Here!
"Students found the Protestant Reformation game to be very engaging and fun. It also helped with perspective analysis in particular."

Teacher at a Pilot School
"I felt like I retained information more easily because it was less traditional and was different from other classes."

Student at a Pilot School
"We have been looking for a product like immersionED for over a decade!"

Head of Technology at a school on the East Coast
About immersionED
immersionED's founder is a former history teacher
While teaching remotely during the pandemic, one of Chad's favorite students said "Mr. Wilson, I already know this from playing Assassin's Creed." When he heard this, he began creating Twitch streams of historically set video games to create interactive learning sessions for the ~400 students in the grade. Students enjoyed this so much that they began to ask for extra sessions for fun! Seeing this level of engagement, Chad decided to build a comprehensive solution so that other teachers could also bring history to life for their students through video games. Thus immersionED was born!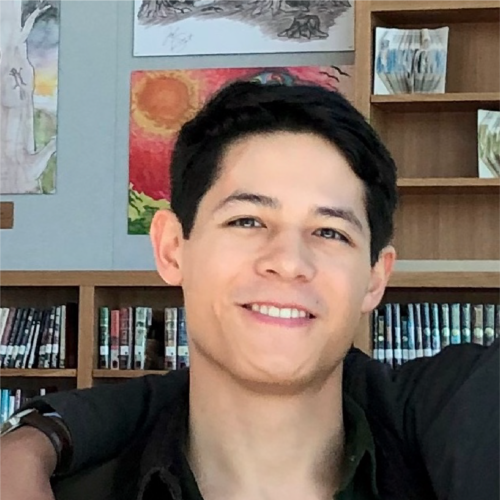 Chad Wilson
is the CEO and Founder of immersionED. For the past 5 years, Chad has worked to develop a unique background in business and education. He spent the first two years at Morgan Stanley doing investment banking, where he learned the best practices of business and honed his analytical skills. In that time, he progressed from building rote valuation models to crafting bespoke analyses such as an original regression to value a family's deserved premium for relinquishing control of a company. Afterwards, he transitioned to teaching where he began to directly explore the application of technology in education. In particular, Chad led the Pre-Modern World History team during the pandemic and initiated video game-based learning modules to drive student engagement. This led to improved class participation, homework completion, and test scores and was used on an ongoing basis grade-wide throughout the school year. Concurrent with his time at work, Chad volunteered at a mentorship program called Minds Matter first as a mentor for three years and then for two years as an associate board member, where he helped with their marketing approach, the primary fundraise of the year, and was selected as the sole associate board member to help guide their COVID reopening plan. Now he is a full-time MBA student at the University of Chicago Booth where he is taking courses concentrated on entrepreneurship and strategic management and is focusing on developing immersionED. In his free time, Chad enjoys meditating, reading, and watching the NBA.
Chad's background in business and education positions him well to handle the challenges of starting an EdTech company. He has a strong grasp on the technical aspects of finance from his work experience in investment banking and his entrepreneurial approach benefits from ongoing learning, guidance, and direct support from the Chicago Booth entrepreneurial department, where he plans to enter immersionED into the Social New Venture Challenge. Conversely, Chad has a lifelong passion for history and learning more broadly that led him to pursue historical studies as an undergraduate at Dartmouth College, including a study abroad program on ancient Greek history. He has already found novel ways as a teacher to instill this passion for learning upon younger generations of students through engaging digital learning solutions that draw on video games and is ready to expand on this successful approach through immersionED.
Learning games used by students at: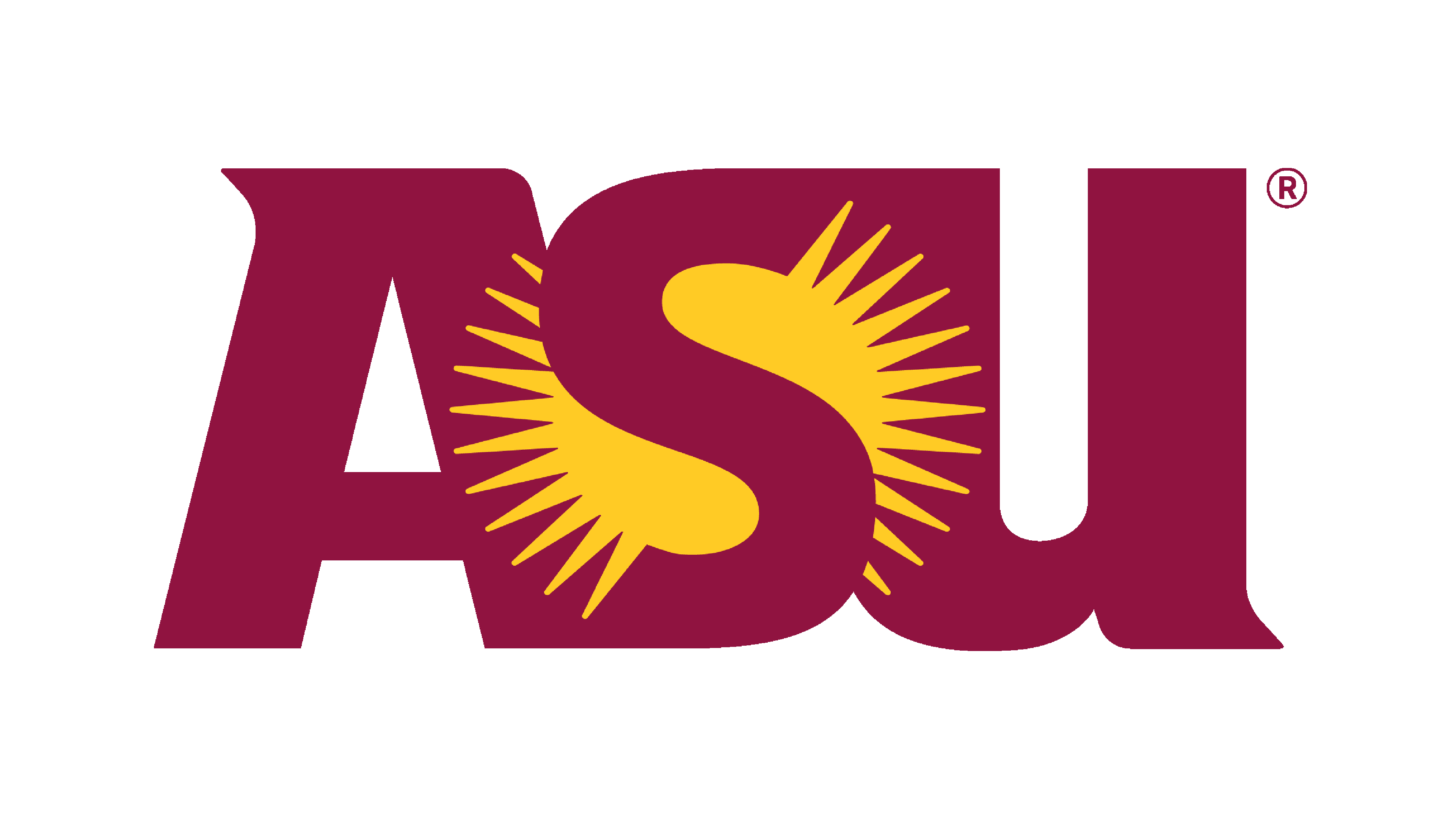 Our Product Details
Our learning video games are available via our web-based distribution platform
Our games can be played on Chromebook, Mac, and PC and teachers can track student homework metrics such as time spent on each question and average score by question. Students can collaborate with their teachers and classmates on assignments and earn rewards for completing work or maintaining good grades.
Our Informational Brochure
In partnership with teams at: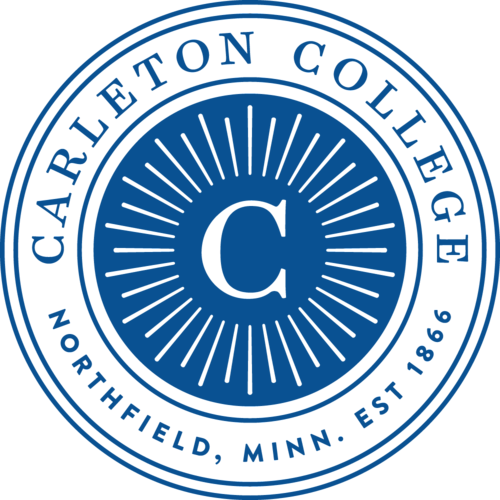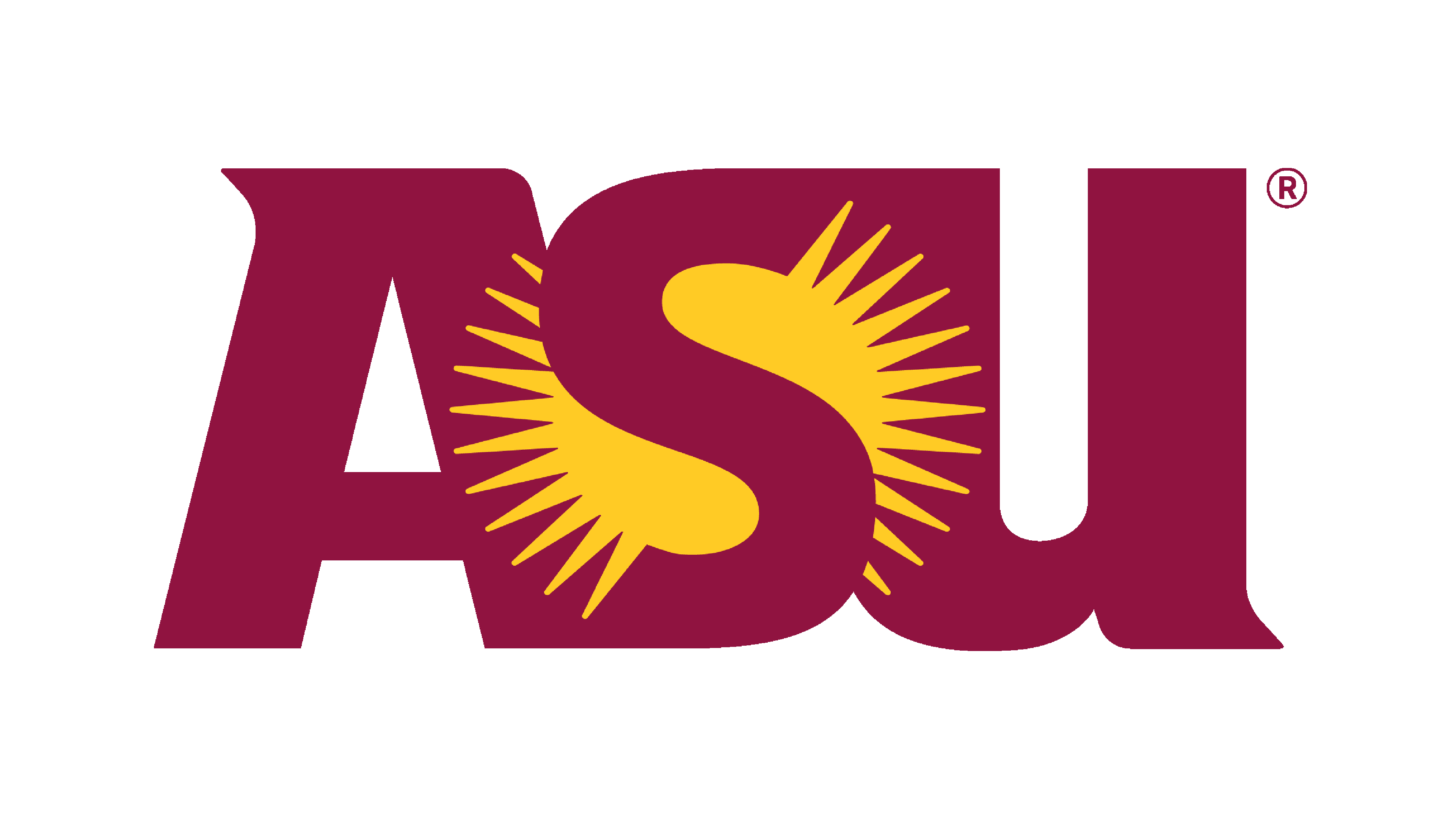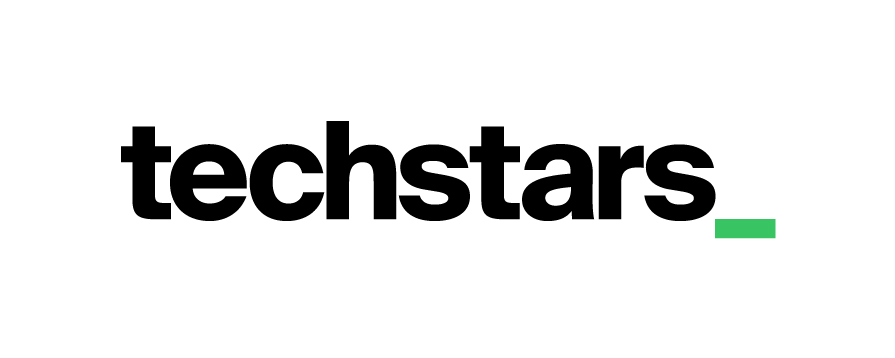 Meet The Team
We're multidisciplinary team based around the United States with a passion for creating innovative educational experiences.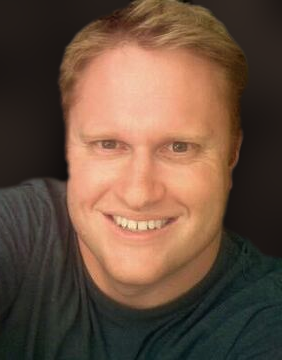 Scott Cameron
 is a software engineer and designer with more than twenty years in video games and technology. Scott worked as a game engineer at gaming startups Studio Gigante and Genuine Games before spending a decade as an engineer and designer at the multitouch startup, TouchTable, Inc. Most recently Scott helped lead the UI & user experience team at Industrial Toys that was acquired by Electronic Arts in 2018.
Now at immersionED, Scott utilizes his industry expertise to lead the game team, overseeing their development and design teams and ensuring that progress continues according to established timelines. He also functions as the lead engineer, implementing gameplay and programming systems. He is excited to bring history to life through immersionED's unique and revolutionary educational experiences.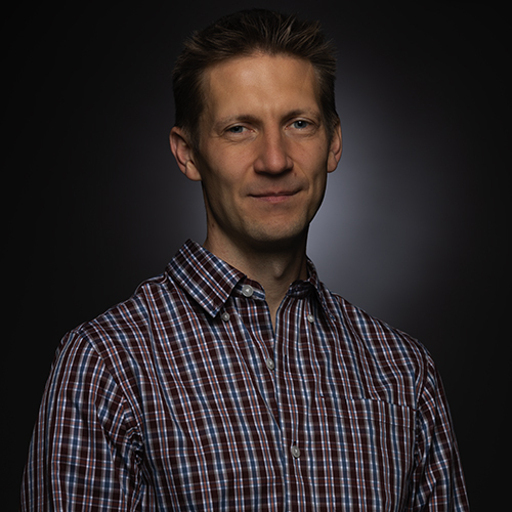 Dr. Andrew Williams
is a Professor of design history and game art at the University of Wisconsin-Stout with twelve years of experience in historical research, game development and leadership. Dr. Williams conducts research at the intersection of the history of art, design and interactive media with experience as a Co-Producer and lead developer for the historical videogame "Witness to the Revolution," game and narrative designer for the interactive exhibit "Play the Past" at the Minnesota History Center, and author of the video game history textbook, History of Digital Games: Developments in Art, Design and Interaction as well as an author of other publications. Williams also served seven years as the Director for two nationally-ranked, career-focused Bachelor of Fine Arts university programs in game art and animation.
Dr. Williams is currently serving as art director and environment artist with immersionED. As art director he helps set game art workflows and coordinates with the team of artists in producing game assets that are high quality, visually consistent and historically accurate. As environment artist, he is developing the architectural and prop assets for several gameplay spaces including the large outdoor King Street environment, the print shop of Thomas Johnston, and the Royal Exchange Tavern. He is drawn to immersionED because of the opportunity to work with others who share a passion for creating historically immersive worlds to help bring the wonder of history to larger audiences.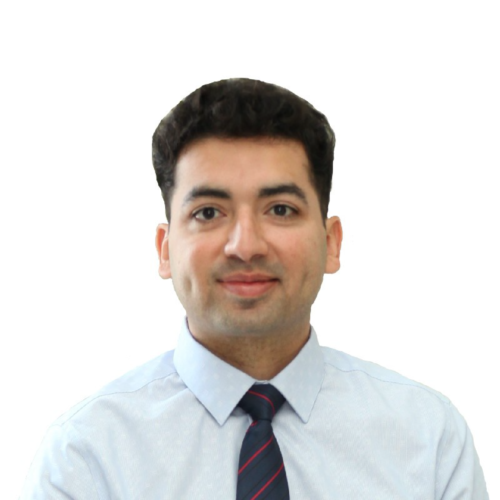 Farhan Shaukat
is a part-time MBA student at Chicago Booth and has a bachelor's degree in Electrical Engineering. Farhan has almost ten years of experience working in the software services industry at Bamboo Rose, a B2B platform that simplifies the product creation and delivery process using intelligent engines for optimization, costing, order management, and scheduling.
As a senior manager and technical consultant, Farhan has worked with major retailers like Gap, Tailored Brands, Ross, Urban, lululemon, and American Eagle. As a result, Farhan has been exposed to a lot of different software, frameworks, processes, and management tools. These range from middleware/ETL tools like MuleSoft to third-party applications like Oracle RMS. He can bring all that experience to the table at immersionED. Moreover, Farhan's role has evolved over the years which has given him the breadth of knowledge and skills needed to manage resources and provide solutions at many levels of an organization. Starting as a software engineer, Farhan worked on the front-end and the back-end of the application. He then moved to the technical professional services department where he worked with several global retailers and helped them upgrade their tools and processes to incorporate the Bamboo Rose software within their software suites. This same process of integration with various corporations' proprietary software will be needed at immersionED when immersionED integrates with a AAA studio's games. Additionally, as every company's processes are different, Farhan has developed the versatility needed to solve specific business problems for specific applications.
Jay Kasakove is a curriculum designer, specializing in history and social studies. His work covers every area of curriculum production: course design, lesson plans, assessments, and pedagogy. Previously, Jay taught high school history in New York City with Chad. Jay brings experience and expertise in crafting engaging learning tasks and overall curricula that drive toward educational achievement and applies this towards the creation of historical learning modules at immersionED.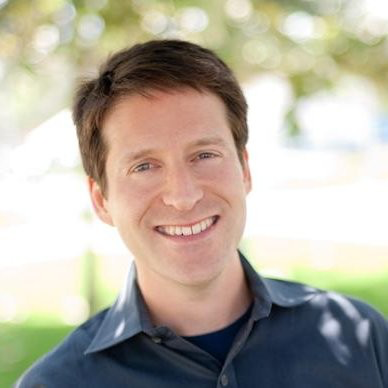 Alexander
Seropian
is an American video game developer, one of the initial founders and later president of Bungie, the developer of the Marathon, Myth, and Halo video game series. Seropian became interested in computer programming in college and teamed up with fellow student Jason Jones to publish Jones's game Minotaur: The Labyrinths of Crete. The two became partners, and Bungie grew to become the best-known Apple Macintosh game developer before being bought by Microsoft in 2001.
In 2004, Seropian left Bungie and created Wideload Games, with the goal of streamlining game development. Wideload's small core development team worked with outside contractors to produce Stubbs the Zombie and Hail to the Chimp. Wideload was acquired by Disney in 2009. As part of the deal Seropian became vice president of game development for Disney Interactive Studios. In 2012 he left the position to start Industrial Toys, a company focusing on mobile games, that was acquired in 2018 by EA.
As a member of the immersionED advisory board, Alex provides guidance on the creation of engaging gameplay for learning modules and helps immersionED navigate the video game industry using his extensive experience and unparalleled network.
Angus Fletcher
has dual degrees in neuroscience (BS, University of Michigan) and literature (PhD, Yale). His research employs a mix of laboratory experiment, literary history and rhetorical theory to explore the psychological effects—cognitive, behavioral, therapeutic—of different narrative technologies.
His most recent book, Wonderworks: The 25 Most Powerful Inventions in the History of Literature (Simon & Schuster, 2021) details the mental health and wellbeing benefits of over two dozen literary breakthroughs from ancient Sumer to the present day. He is currently working on a book project that explores how humanities teaching and research can be innovated to support the needs of the twenty-first century by exchanging critical thinking, textual interpretation and other tools of symbolic logic for narrative modes of thinking more intuitive to human brains.
Because of his interest in narrative innovation, Angus has worked for over a decade as a consultant for film and television producers at Disney, Sony, the BBC, Amazon and PBS, and is the author-presenter of the Audible/Great Courses guide The Art of Story. He is currently developing television series for David Stern and Scott of Playground and Nne Ebong of WIIP.
Additionally, he currently teaches creative decision making to the US Army's soldiers in partnership with US Special Operations and his research into the psychological effects of narrative has been called "mind-blowing" by Malcolm Gladwell and "life-changing" by Brene Brown when they featured him on their podcases.
His research has been supported by grants from the National Science Foundation, the National Endowment for the Humanities, the Mellon Foundation, the Academy of Motion Picture Arts and Sciences, the New York Academy of Medicine and others.
As part of the immersionED advisory board, Angus deploys his expertise with creative learning approaches to advise on the educational structure of immersionED's learning modules so that they best engage students with the development of transferable skills through historical settings.